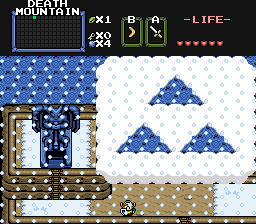 Download Quest
Description
Finally,Armageddon Quest come back.
It was changed a lot of parts, and became easier.
Everyone,let's challange!
Story
Same as the Original Legend of Zelda,but...
Credits
Stray Sheep,the editors of the Pure Tileset, and many test players in Japan
Hints and/or Cheats
Map is here.
http://zeldaclassic.hp.infoseek.co.jp/walkthrough.html
This entry has no reviews.