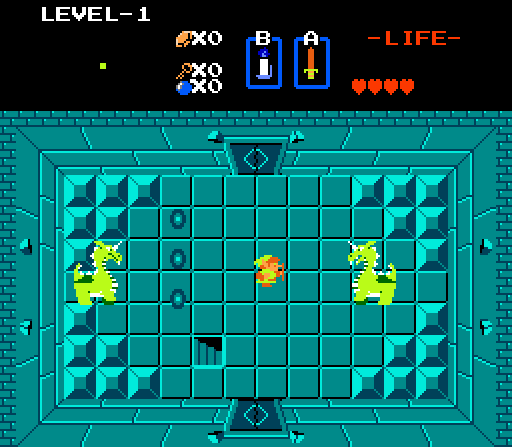 Download Quest
Description
Aloha from Hyrule is a classic 8-bit Zelda quest, using only the regular items and monsters.
The quest design, however, varies greatly from the original game, and you will have many surprises.
The difficulty progresses steadily as the quest goes on, but ultimately it is beatable by any reasonably strong Zelda player. It is more challenging than the original game, but not impossibly hard like certain custom quests can be.
Enjoy 🙂
Story
Same as usual. Defeat Ganon and save Zelda.
Hints and/or Cheats
If you want a hint, look up my email address in the quest details and write to me, and I will reply with some help.
This entry has no reviews.