Maze
Submitted

November 12, 2012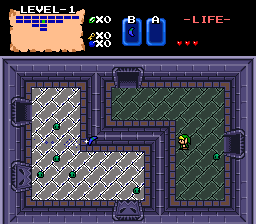 Download Quest
Description
Instead of a whole world you play in a small castle divided into four dungeons. It´s better if you don´t like to spend most of the time searching for dungeons or secret items.
Hints and/or Cheats
Don´t give up. It´s completely correct, but it can be difficult. (especially the third dungeon that is a great maze)
This entry has no reviews.