The Legend of the Three Elements....
Submitted

November 14, 2012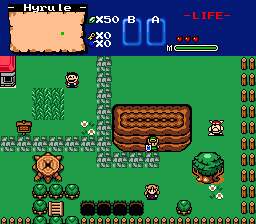 Download Quest
Description
This is my VERY first quest ever made... I made it when my comp crashed.
It has the beta 2.10 test tiles(or the other version beta test) which is the gb graphics.
Hints and/or Cheats
Find an old lady that says the password outloud.(Note: the pass has no caps or spaces)
This entry has no reviews.