The Legend of Zelda, the New Beginning
Submitted

November 15, 2012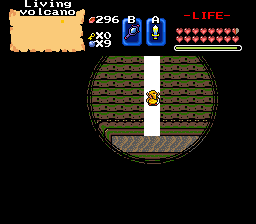 Download Quest
Description
This is sort of a remake of my previous submission, the Lost Sequel.
By the way, this quest is hard, so you must by red potions often if you want to win. Please don't rate my quest if you haven't finished playing it. 🙂
Story
Ganon, an evil monster, was sent to the dark world for causing chaos in Hyrule. But that was not a good idea because he is still up to no good…
Credits
Warlock.......for building the new Zelda tileset.
Ireclan.......for building the Zelda TWEAKED tileset
Teilyr........for building my title screen
Me (David Rioux)
Hints and/or Cheats
At the end of the game, you will receive the level one cheat code.
This entry has no reviews.