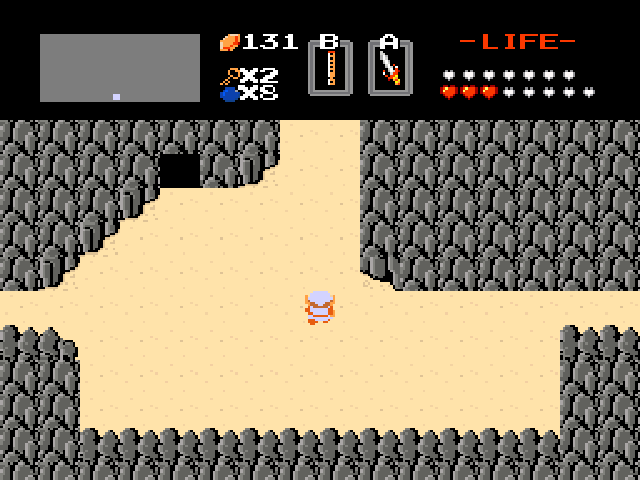 Download Quest
Description
An update to the 1st Quest using Demo Quest graphics
Version 1.1 update:
1. Updated to 2.50.2
2. Zelda 2 life meters added to true bosses
3. Boss Music updated
4. Lv. 7 Aquamentus Fireballs now unblockable
Version 2.0 update:
1. Balance Change to Gleeoks: I fixed the Zelda 1 bug and now they can be hurt by wand magic.
Credits
Gleeok: Assisting, testing, and design.
This entry has no reviews.