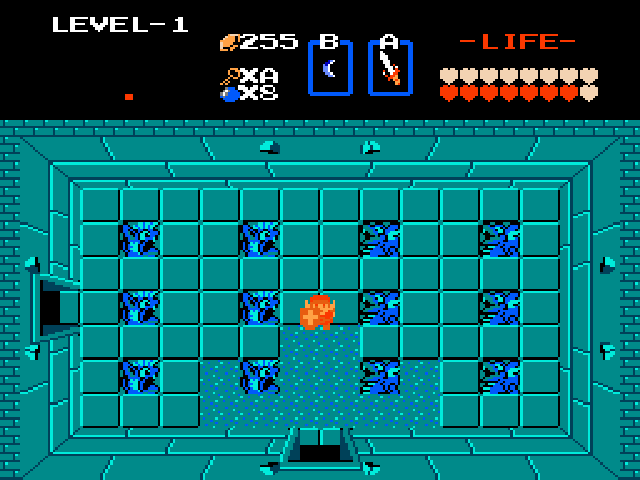 Download Quest
Description
Glenn the Great\'s old Nth Quest Entry
Story
Take control of Glenn the Great in his last adventure as he travels through Hyrule through 9 Dungeons as Zelda sets up a challenge for him. Defeat various monsters and Ganon and find Zelda, wherever she is hidden.
Credits
_4matsy (Hypercrash), Gleeok - Balance Testing
Nightmare - Editing/Bug Fixing
This entry has no reviews.