Fudge's Quest
Submitted

February 15, 2015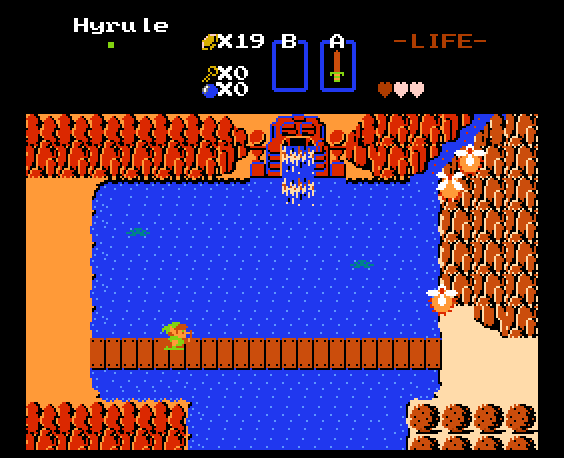 Download Quest
Description
I wanted to stay true to the greatness of the original, so this quest consists of 9 dungeon, 8 triforce shard goodness.
Story
Ganon needs to be taken down a couple pegs. Complete the triforce and go get 'em!
Credits
Created by BigFudge during his paternity leave. Special thanks to HP, LP, JT, and JS for testing!
Hints and/or Cheats
Nothing really!
This entry has no reviews.