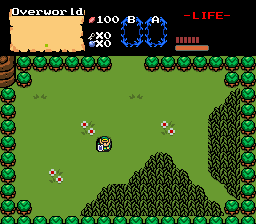 Download Quest
Description
Welcome Back to the original world of New Quest, brought to you in the Revenge Tileset. Take Link through 10 new levels and three difficulties. Are you good enough to find the secret level in Kaizo Mode? Good Luck.
Patch Notes: Version 1.2:
1. Whistle Warps Now Added! Different Whistle Colors for each difficulty! Warps you to level locations
Story
Standard Third Quest storyline
Credits
Dimentio/Arceus and Gleeok - Graphics
Dimentio/Arceus and MischaPetya: Testing and Let\'s Plays
This entry has no reviews.