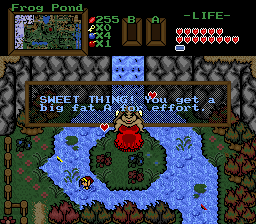 Download Quest
Description
This quest, the sequel to SwanSong, was built and tested in 1.92 beta 184, so use the 184 player with it. You need the sfx file (included in zip) with "The Search for Elise" for it to sound right, rename or move yours to another folder.
Story
Shortly after leaving SwanSong Link receives word that Queen Elise has been abducted, and he must travel to a far away land to rescue her.
This entry has no reviews.