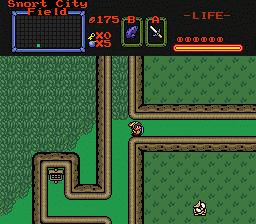 Download Quest
Description
Exploration is the key to this quest with lots of massive dungeons.
Story
After Link saved Hyrule, he found himself in a strange new land called Snortsia. Here Ganon has captured Zelda and Link must collect all eight triforce pieces before he can face the evil himself.
Credits
The creators of the Pure Tileset.
This entry has no reviews.