A Lonely Atlantis
Submitted

December 11, 2016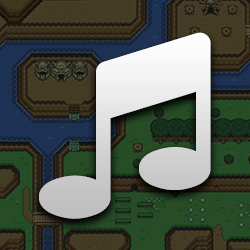 Download Music File
Description
I'm three for three with underwater pieces. Laugh as you will. Posted Image
"A Lonely Atlantis" was originally meant to be incorporated into another piece of mine, "Secrets Submerged," but when I tried to do so, the switch in style was too abrupt and too awkward. Not wanting to trash it, I submitted it separately in its short but sweet glory. Enjoy.
Credits
Grant Kirkhope — particularly his work in the underwater section of Jolly Roger's Lagoon in Banjo–Tooie.
This entry has no reviews.