Directional Boomerang Corrected Animation Guide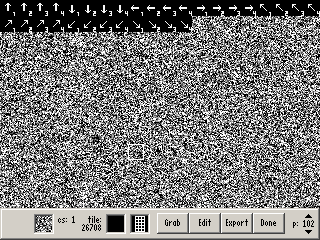 Download Loose Tile
Description
ATTENTION: THIS IS A UTILITY GUIDE AND NOT INTENDED FOR GRAPHICAL MERIT. RATE ONLY BASED ON HOW USEFUL IT WAS TO YOU. I'M NOT SAYING YOU'RE AN IDIOT FOR VOTING IT DOWN BECAUSE ITS JUST A BUNCH OF ARROWS, BUT WELL... I'LL LET EVERYONE ELSE DETERMINE THAT.
This is a utility tile submission which allows users to easily and quickly identify the placement of tiles when using directional boomerangs.
This entry has no reviews.