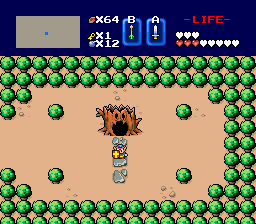 Download Quest
Description
An expanded version of Tiny Quest used to test the 2.55 alphas. Works on Alpha 39 and above.
Story
Link finds himself stranded on a nine-square island......
Credits
NightmareJames - Restoration and editing
Hints and/or Cheats
This quest only has nine overworld squares with no new items added since Tiny Quest. Look for secrets everywhere!
This entry has no reviews.