Fantasia - The Neverending Story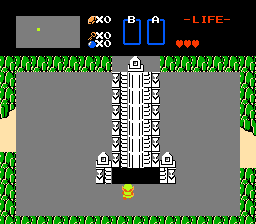 Download Quest
Description
None available.
Story
The childlike Empress, who seems to be rather prone to becoming ill, has lost her symbol of leadership. As a result, some of her most trusted friends have turned against her or have been slain by a new resistance headed by Gmork. Atreyu steps forward once again to stop The Nothing and those that fight along side it. If he retrieves the 8 pieces of Auryn, only then can he face Gmork in a showdown to the death.
Credits
Jaye Mason for beta testing.
This entry has no reviews.