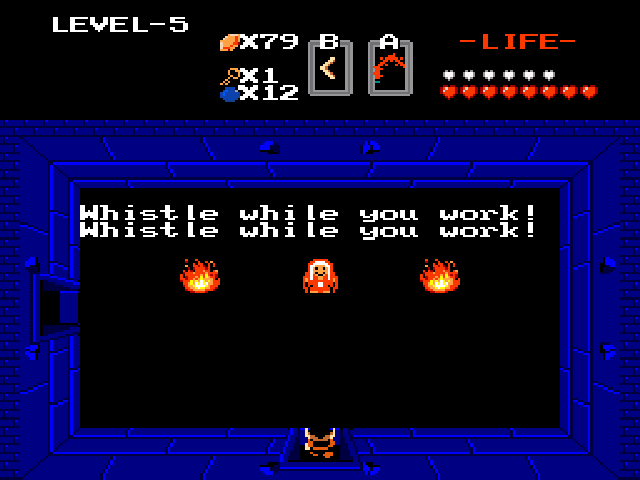 Download Quest
Description
2.11 UPDATE AS OF 12/18/2016
Upgraded to 2.50.2
Fixed a few raft paths late-game
James returns to his world in Demo Quest style. Take James through the various levels and caves until he defeats Ganon. Also, a bonus Hero Dungeon has been included, where a familiar Hyrulian Hero makes a guest apperance.
Story
James is searching for the Triforce that Link was unable to find. Along the way he will meet up with the Zenretsu Clan along with other arch-enemies, along with Necrosaro possibly still existing. Take James around Hyrule and eventually a section of his ancestor\'s homeland, battling monsters and overcoming evil.
Credits
Gleeok - Beta Testing
Flash Man - some graphics
All the old James Quest staff - Special Thanks
This entry has no reviews.