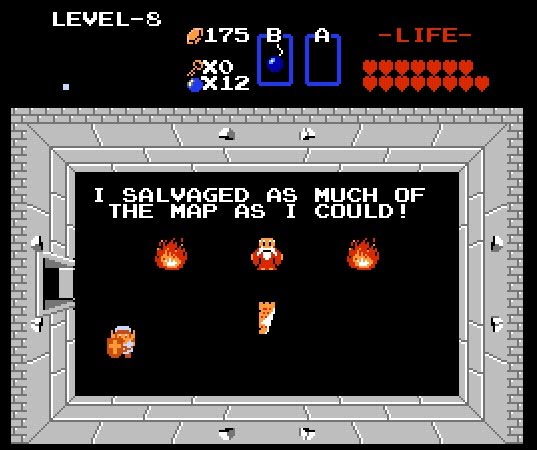 Download Quest
Description
This quest is a complete overhaul of the overworld and dungeons from the 8-bit NES Legend of Zelda. Same overarching concept: defeat the nine dungeons and save Princess Zelda.
Story
Ganon has returned with his evil forces, somehow capturing Zelda yet again (how does she keep getting captured?!). Find the eight pieces of the triforce, and do your best to save the princess of Hyrule!
Credits
Brandon and my wife!