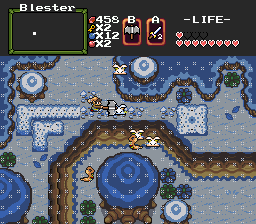 Download Quest
Description
A very intense and well thought out quest. It was actually made with beta 152, but will play with the latest beta.
Note: There are a few issues with this quest that may act as a setback, but nothing to prevent you from finishing.
Story
The story unfolds as you progress.

This entry has no reviews.